Resources
Water from nothing for the world's poorest
14.12.2016
At the end of October, news emerged that a start-up called Zero Mass Water had been testing systems, which literally generate water from nothing, for some time. The test systems are located in countries where there is an extreme shortage of water at times, such as Jordan, Mexico or Ecuador. The way in which the system works is relatively simple: the core element of the system, known as "Source", is a special material, which extracts the humidity in the air. The principle more or less equates to the grain of rice in the salt cellar, where the salt stands for the air and the grain of rice for the hygroscopic material used in "Source". This material is combined with a PV module, which supplies the energy needed to extract the water and supply it to a simple tap on the back of the system. Each module produces five litres of drinking water per day.
The principle per se is nothing new: in 2008, an Israeli start-up developed a similar concept to a stage where it could be marketed. However, it did not have the PV modules and was therefore dependent on being connected to electricity. Well you could argue that in this case a PV module is being combined with a water extraction system, which needs a power connection. That may be but it misjudges the actual advantage of "Source": by combining the device with its source of energy, the company has produced a standalone solution, which can even be installed by people with no technical knowledge or who are illiterate. As a result, "Source" does not even demand plug and play but simply play. It can produce drinking water at virtually any location on earth without needing a technician at any time. Assuming it is reliable, this makes it an almost ideal solution for the world's poorest – even now 10% of the world's population do not have access to clean drinking water.
Similarly to zinc air batteries, concepts such as "Source" have the potential to speed up developing countries' leapfrogging to a complete decentralised electricity supply and perhaps even more. The electricity supply is unreliable in many areas of newly industrialising and even industrialised countries. A device, which supplied its own power, is certainly the easiest solution there: it could be set up and forgotten.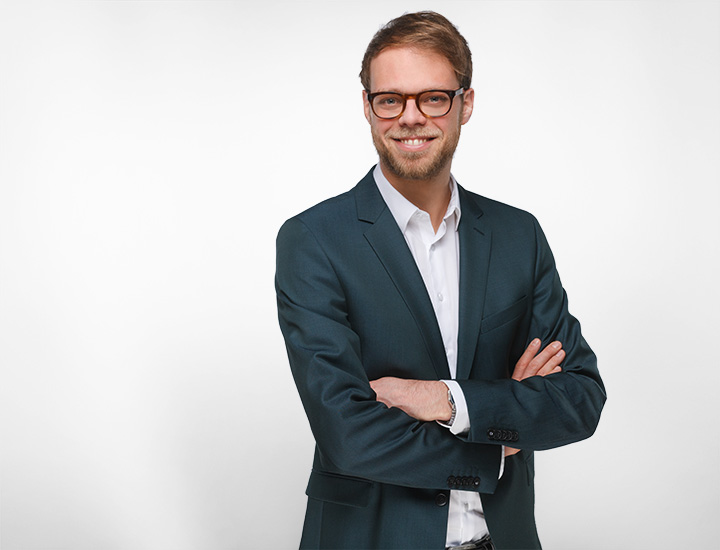 Andreas Schaich
0221 3555 34 0
Send details of your query to Andreas Schaich. We will do our best to reply as quickly as possible.
×
More news
Perspective
AI and sustainability: a new strategic area of activity
Responsible AI – which rules should be applied to the development of AI applications in future?
26.04.2019
Read more
Technology
Artificial Intelligence as Inventor and Developer
New applications for AI.
27.05.2017
Read more
Finance
Digital Cryptocurrency in Barcelona
Local currencies are proliferating.
27.05.2017
Read more
Technology
Immersive Exosuits with Textile Muscle Fibres
The next steps towards cyborgism.
27.05.2017
Read more
Agriculture
Agricultural Robotics for Efficient Indoor Farming
Vertical farming for salad heads.
27.05.2017
Read more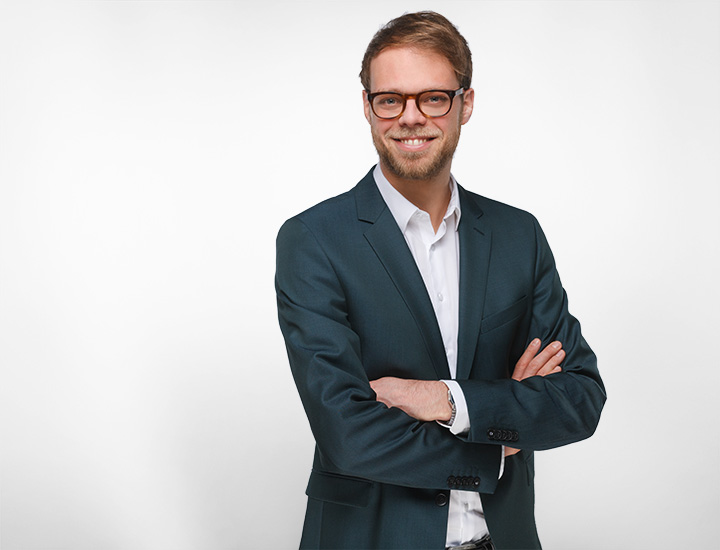 Get in touch with Andreas Schaich if you would like to find out more about the future of energy and resources.
Contact Andreas Schaich
Newsletter
Receive the regular Z_punkt newsletter in your mailbox. Sign up now.