Finance
Transactions in real time with Instant Payment
14.12.2016
The buzzword is "SEPA Instant Payment". The European Central Bank (ECB) has been working on the new multi-channel payments solution in close collaboration with major European banks for around two years. The new, rapid process for settling payments is to be available across Europe from November 2017.
Instant Payment is to work through a two-factor authentication process: for example, the payment will be settled at the checkout via an app provided by the customer's bank, in which all relevant user data are stored, and authorised on site, through a fingerprint or a PIN for instance. It is not surprising that this topic alarms data and consumer protection experts in Germany in particular. However, representatives of the retail trade and, in some cases, the banks are also doubtful about this innovation as existing payment systems have to be exchanged and replaced at great expense. Ultimately, however, it would result in a pan-European infrastructure, which would be accessible to all banks and financial services providers – a key component in the EU's digital agenda.
Despite all the criticism, the new solution could revolutionise and speed up credit transfers and types of payments in Europe. In a digital infrastructure, in which real-time on-demand customer requirements have emerged, the banks' payment mechanisms seem to date from a previous era. By contrast, the instant payment system will mean that it only takes ten seconds for money to hit the recipient's account – 24 hours a day, 365 days a year.
The introduction of Instant Payment will have several implications of relevance for the future: firstly, following the introduction of the SEPA process, it is hoped by the ECB at least, that European funds transfers will be further standardised with Instant Payment and cheques and cash, even credit transfers, will be replaced – making non-cash payment more attractive overall. It would therefore be a further step towards a cashless society, which is the subject of repeated violent criticism from a liberal perspective as it is seen as an element of a surveillance system.
Secondly, Instant Payment certainly has disruptive potential: when it is introduced, it will compete directly as a payment method with PayPal in online trading and also with some fintechs in online credit transfers. For the established banks it will therefore be a welcome means of keeping insubordinate aggressors in check. However, the ECB also wants fintechs to have access to the new infrastructure. It could also become an alternative to blockchain, which is already used by banks for some payments but does not seem mainstream yet. The "stopgap solutions", which have emerged in recent years in the absence of real-time alternatives such as payment guarantees, credit assessments or black lists, could also become less important in the market relatively rapidly. Furthermore, it could force many banks to update their obsolete (in many cases) IT systems – and at the same time benefit from improved customer loyalty.
It is worth looking at the UK, where "Faster Payment" (a somewhat slower version of Instant Payment) was introduced seven years ago, for comparative purposes. One in five payments in the UK is now effected using Faster Payment. However, there are major regional differences in Europe in terms of how people use digital payment methods and cash. In northern European countries in particular, the introduction of Instant Payment is likely to be very popular, as cash does not play a significant role in funds transfers here and societies are more open to mobile payment methods.
Whether the new payment solution ultimately prevails will be decided in the over-the-counter retail trade – where it will become clear from customers' experiences whether it offers genuine added value. According to some experts, Instant Payment has the potential to become the killer application for mobile payments. To win the retail trade over, the new payment method should be cheaper than credit cards for instance. Retailers could then also save on the charges for intermediaries and also receive the money immediately. Here too, as in the case of blockchain, there are signs of a fundamental trend emerging in the world of finance: intermediaries are becoming increasingly less important.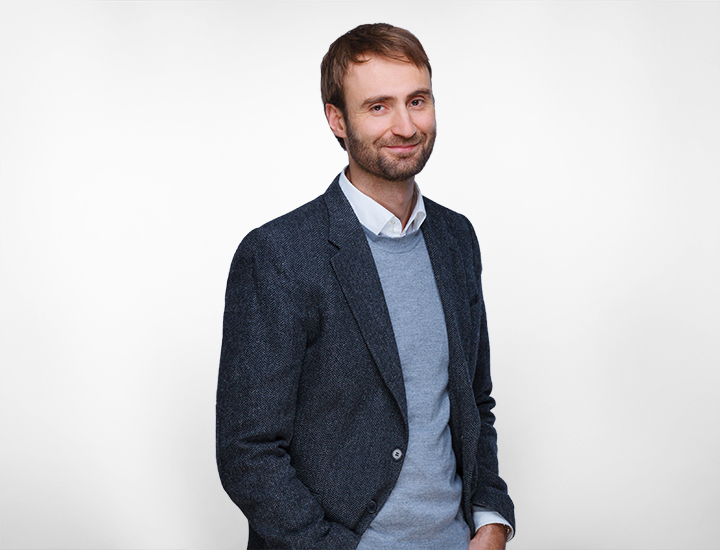 Dr. Christian Grünwald
0221 3555 34 0
Send details of your query to Dr. Christian Grünwald. We will do our best to reply as quickly as possible.
×
More news
Perspective
AI and sustainability: a new strategic area of activity
Responsible AI – which rules should be applied to the development of AI applications in future?
26.04.2019
Read more
Technology
Artificial Intelligence as Inventor and Developer
New applications for AI.
27.05.2017
Read more
Finance
Digital Cryptocurrency in Barcelona
Local currencies are proliferating.
27.05.2017
Read more
Technology
Immersive Exosuits with Textile Muscle Fibres
The next steps towards cyborgism.
27.05.2017
Read more
Agriculture
Agricultural Robotics for Efficient Indoor Farming
Vertical farming for salad heads.
27.05.2017
Read more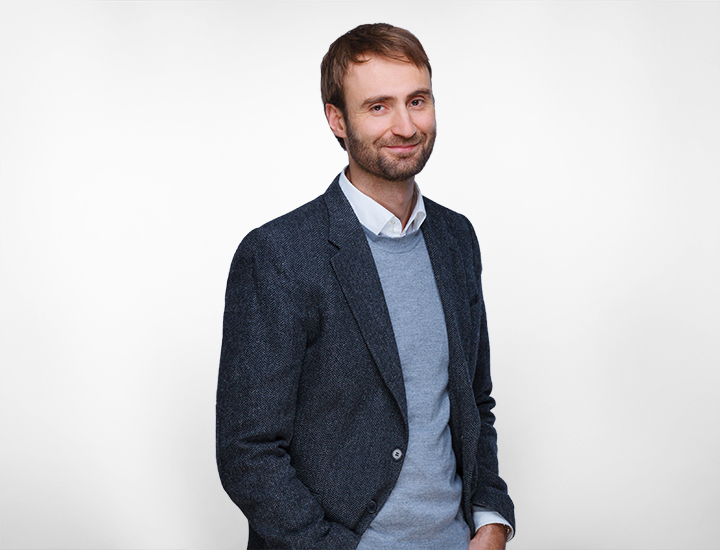 Newsletter
Receive the regular Z_punkt newsletter in your mailbox. Sign up now.