Finance
Telefonica enters the retail banking market
01.06.2016
Traditional banks have been worried about their retail client business for some time. More and more start-ups – known as fintechs in the financial sector – are offering tempting banking packages tailored to the demands of digital natives or user-friendly and uncomplicated for any user. Account-opening via video authentication, information about movements on your account in real time, quickly transferring the money you have borrowed for your lunch without needing an ultra-long IBAN number – all these services are already on offer. But it seems that as far as financial matters are concerned, the situation is similar to that with electricity providers: it may be worth switching but comfort prevails. To make things worse, banking is a far more sensitive issue than electricity, particularly in an era of data theft and credit card fraud.
Now, an established player with millions of contract customers in the shape of Telefónica, which is extremely familiar with the logic of digital business models, is entering the fray for the first time with O2 Banking. Is the new way of banking about to make a breakthrough across a wide front? At least the Spanish have everything it takes. On top of this, they are tempting customers with brand new benefits such as replacing the unpopular IBAN with the mobile phone number or with attractive goodies such as additional data volume if the account is set up to receive the customer's salary. Incidentally, Telefónica does not need a banking licence for the whole package – at a technical level the services will be handled by FIDOR Bank AG – an established fintech bank, which was set up in 2009.
Traditional banks must react to the new competition and rethink their value propositions more from the customer's perspective and design them accordingly. A forecast of the future based on strategic innovation processes will help to identify the correct course for the future in competition with digital ecosystems, fintechs and other banks.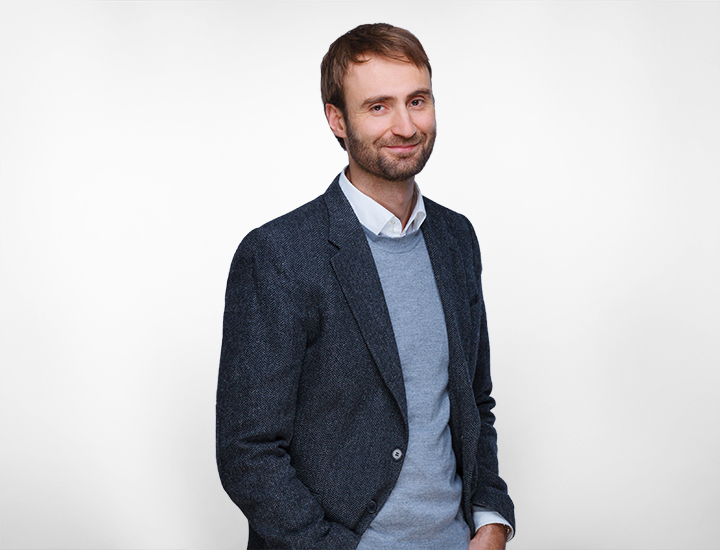 Dr. Christian Grünwald
0221 3555 34 0
Send details of your query to Dr. Christian Grünwald. We will do our best to reply as quickly as possible.
×
More news
Perspective
AI and sustainability: a new strategic area of activity
Responsible AI – which rules should be applied to the development of AI applications in future?
26.04.2019
Read more
Technology
Artificial Intelligence as Inventor and Developer
New applications for AI.
27.05.2017
Read more
Finance
Digital Cryptocurrency in Barcelona
Local currencies are proliferating.
27.05.2017
Read more
Technology
Immersive Exosuits with Textile Muscle Fibres
The next steps towards cyborgism.
27.05.2017
Read more
Agriculture
Agricultural Robotics for Efficient Indoor Farming
Vertical farming for salad heads.
27.05.2017
Read more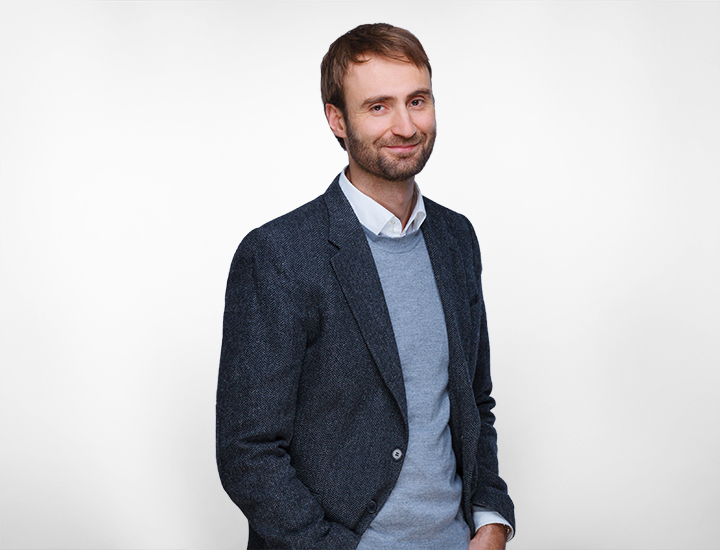 Newsletter
Receive the regular Z_punkt newsletter in your mailbox. Sign up now.