Chemicals
Chemical Markers protect against product piracy
05.04.2016
German engineering sets the bar around the world for quality and functionality. However, even counterfeiters are using modern technology. For a long time now, whole machines, components and replacement parts have been copied, bypassing the need for decades of development. Plagiarism is estimated to cost German engineers around eight billion euros a year. What's more, product piracy threatens consumers' health in the case of food or medicines. What could be safer, then, than the inextricable link between identifying characteristics and product raw materials?
This is precisely where chemical markers help. There are three varieties:
Enrichment of the chemical substance of the product
Identification using fluorescent substances
Arrangement of chemical elements as a sort of binary code
Marker technologies are developing quickly. They are being used at an individual level in smaller and smaller, and increasingly sensitive products; they can store several megabytes of information. So, products are clearly identifiable and can be traced to end users. Using this technology, Bayer is financing the trial of chemical markers in pill capsules. Chinese researchers have recently succeeded in placing polymer-based QR codes in tablets that can be read with a mobile. Chemcubed is developing chemical markers for 3D printers, meaning intellectual property can be protected in a company where production processes have been democratised.
In the future, chemical markers could become one of the key technologies for maintaining block-chain contracts or monitoring product standards. Using an electrical impulse, the shape of the material can be altered so that its functionality is restricted. This means consumer goods can lose their benefits or a production line can come to a standstill as soon as an unidentified component is introduced into the chain. Counterfeiting can be prevented during the manufacturing stage, and any contamination can always be traced.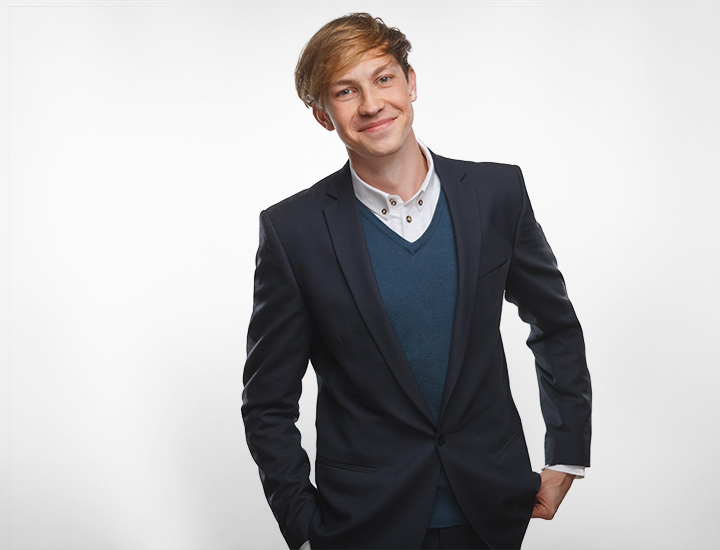 Daniel Bonin
0221 3555 34 0
Send details of your query to Daniel Bonin. We will do our best to reply as quickly as possible.
×
More news
Perspective
AI and sustainability: a new strategic area of activity
Responsible AI – which rules should be applied to the development of AI applications in future?
26.04.2019
Read more
Technology
Artificial Intelligence as Inventor and Developer
New applications for AI.
27.05.2017
Read more
Finance
Digital Cryptocurrency in Barcelona
Local currencies are proliferating.
27.05.2017
Read more
Technology
Immersive Exosuits with Textile Muscle Fibres
The next steps towards cyborgism.
27.05.2017
Read more
Agriculture
Agricultural Robotics for Efficient Indoor Farming
Vertical farming for salad heads.
27.05.2017
Read more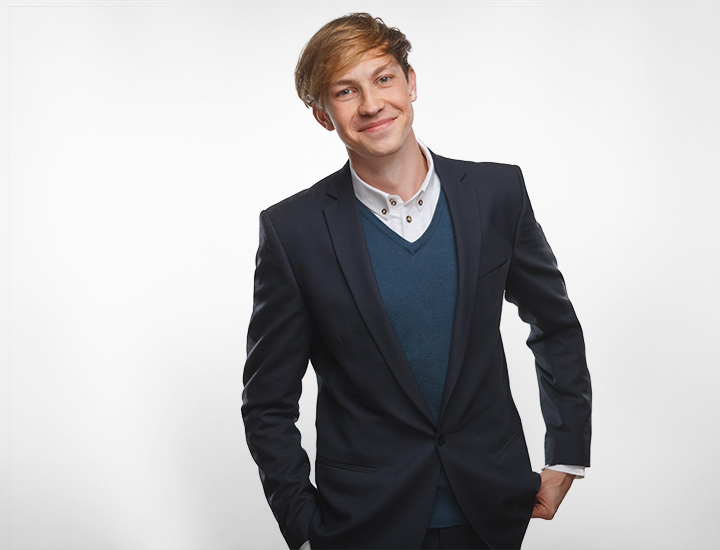 Newsletter
Receive the regular Z_punkt newsletter in your mailbox. Sign up now.