Finance
Investing with Controlled Emotions
06.03.2017
For many years, Professor Uzzi has been researching the links between the emotional state of share traders and their stock market success. Uzzi and his team analysed over 1.2 million instant messages from day traders over a period of two years, and discovered that dealers who were either extremely emotional or not emotional enough made relatively poor deals. After all, our pattern formation behaviour, i.e., the way we interpret and categorise facts and conditions, is dominated by emotions. But, they also influence our ability to take risks as soon as we wish to take a decision on a rational basis.
Brian Uzzi is convinced that the best trades are executed when the degree of emotional activation is at an intermediate level, when dealers are thinking clearly, but are still able to react appropriately to risks. For his evaluation, the algorithm assesses the emotional undertone in the dealer's electronic communications with the aid of a dictionary. Words that fall outside of the "healthy emotional range" are, for example, "damage", "annihilate" and "kick" and even less striking terms such as "news" or "gold".
Uzzi's algorithm is a good example for the fact that, even in the financial industry, the collaboration between man and machine continues to advance and already goes far beyond computer assisted high frequency trading. The "collaboration" could lead to better results for individual traders in future and might also prevent them from taking unwelcome risks when feeling stressed. In the case of chess, it was found that not only did chess playing algorithms push human players to new heights, but in fact the best results were achieved by computers and professional chess players working together as a team. At the same time, the advance of algorithms and artificial intelligence into the financial industry also involves new disruptive potential, which is likely to facilitate the emergence of new business "ecologies" and models.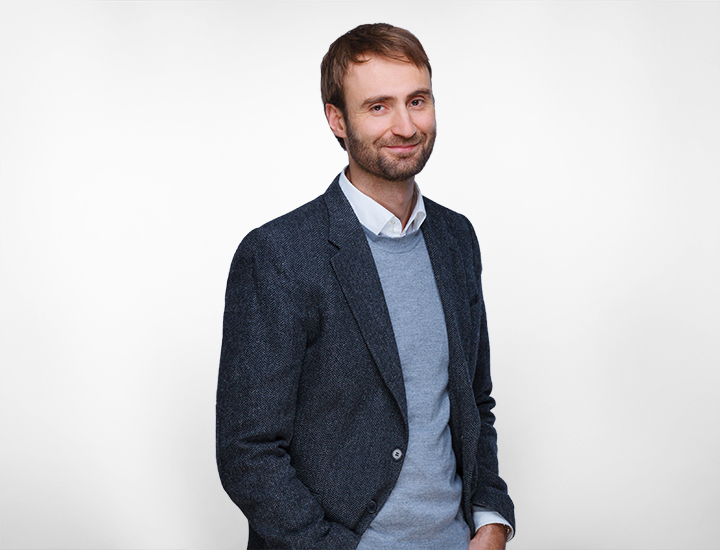 Dr. Christian Grünwald
0221 3555 34 0
Send details of your query to Dr. Christian Grünwald. We will do our best to reply as quickly as possible.
×
More news
Perspective
AI and sustainability: a new strategic area of activity
Responsible AI – which rules should be applied to the development of AI applications in future?
26.04.2019
Read more
Technology
Artificial Intelligence as Inventor and Developer
New applications for AI.
27.05.2017
Read more
Finance
Digital Cryptocurrency in Barcelona
Local currencies are proliferating.
27.05.2017
Read more
Technology
Immersive Exosuits with Textile Muscle Fibres
The next steps towards cyborgism.
27.05.2017
Read more
Agriculture
Agricultural Robotics for Efficient Indoor Farming
Vertical farming for salad heads.
27.05.2017
Read more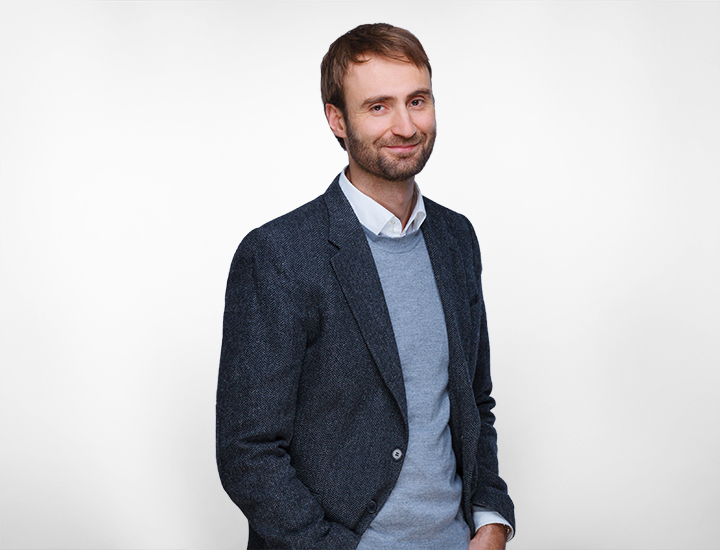 Newsletter
Receive the regular Z_punkt newsletter in your mailbox. Sign up now.