IT
The Internet from outer space is within reach
14.12.2016
Scarcely any technology has changed the manner in which we communicate with each other or organise our day-to-day activities as fundamentally as the Internet. Above all, however, the Internet stands for easy, permanent access to knowledge, education and basic health care. In rural regions of India, for instance, where there is a significant shortage of doctors, Internet cafés offer live transmissions once a week for online consultations with doctors (even if the audio-visual connection is often pretty poor).
Four computers in four research institutions in the USA, which were already linked via the so-called ARPANET in 1969, have spawned a global network consisting of billions of devices, which spans the world like a widely branching mycelium. The types of links to the Internet differ as much as the threadlike hyphens of fungi differ in appearance: sometimes they are via cable, sometimes via mobile phone, sometimes via WLAN hotspots. The speed, reliability and latency of connections diverge considerably in some cases. And then there are still spots on the earth where there is no access to the Internet at all or it is simply too expensive (in Africa and Asia, the monthly access costs are far more than many people's income).
There are many initiatives that want to take on these problems. The best-known is arguably Google's Project Loon. The idea is to make the Internet – at 4G speed – available to the furthest regions of the world using gas-filled balloons in the stratosphere. The project recently made significant progress. By using artificial intelligence, which allows them to use different airflows proactively, the balloons are much better at holding their position. An individual balloon is expected to spend 100 days above the region to which it is to supply Internet access.
The vision of SpaceX, the private aerospace company set up by the Tesla founder Elon Musk, goes far higher in the truest sense of the word: SpaceX is to enable life on Mars at some point in the future. In the meantime, however, the earth is on the agenda. SpaceX would like to send precisely 4,225 satellites into orbit and achieve transmission speeds of up to one gigabyte with their help. The first 800 satellites are to be sent into space in a first phase in 2019.
Should the projects actually be realised – neither the legal hurdles nor the exorbitant costs of implementation should be underestimated – it would be good news. Approximately 3.9 billion people are still living without the Internet today. Fast and cheap – that is what is promised by Google and SpaceX. People in India would then no longer have to walk miles to the next Internet café to get advice from a doctor. They would be able to do it from home – with a faultless audio-visual connection.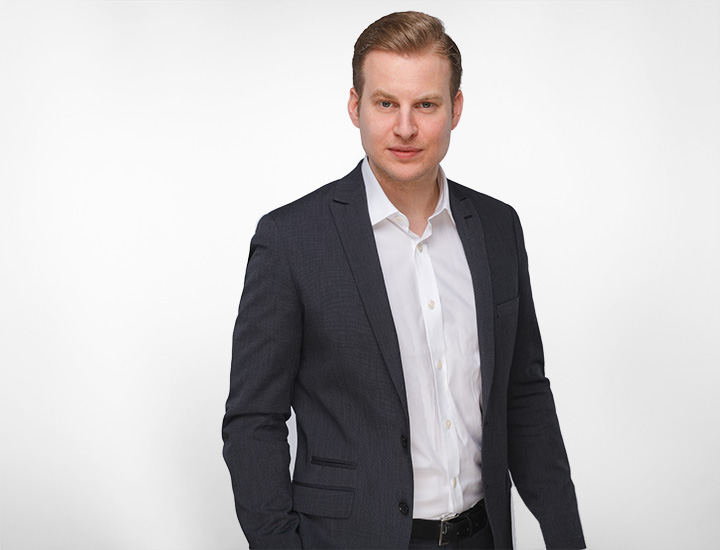 Sivert von Saldern
0221 3555 34 0
Send details of your query to Sivert von Saldern. We will do our best to reply as quickly as possible.
×
More news
Perspective
AI and sustainability: a new strategic area of activity
Responsible AI – which rules should be applied to the development of AI applications in future?
26.04.2019
Read more
Technology
Artificial Intelligence as Inventor and Developer
New applications for AI.
27.05.2017
Read more
Finance
Digital Cryptocurrency in Barcelona
Local currencies are proliferating.
27.05.2017
Read more
Technology
Immersive Exosuits with Textile Muscle Fibres
The next steps towards cyborgism.
27.05.2017
Read more
Agriculture
Agricultural Robotics for Efficient Indoor Farming
Vertical farming for salad heads.
27.05.2017
Read more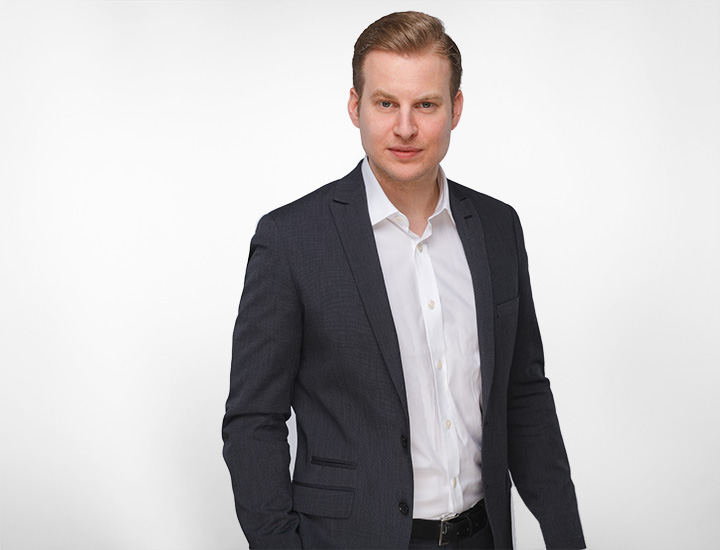 Sivert von Saldern is your point of contact for questions concerning the future of information technology.
Contact Sivert von Saldern
Newsletter
Receive the regular Z_punkt newsletter in your mailbox. Sign up now.