Mobility
Car-Sharing 2.0: blockchain and autonomous driving
14.12.2016
Once the autonomous car has captured the roads, two changes will be key: firstly, travel time will become freely definable time and on-demand mobility will become more comfortable than ever. Secondly, automation will remove a cost factor for the numerous platform providers such as Uber & Co – and this development will cost today's driver his job. However, blockchain technology could make "genuine" sharing between private individuals without interposed intermediaries simple and attractive in future. The social ridesharing project "La'Zooz", which emerged in Israel and operates on a decentralised basis using blockchain technology, operates on the "proof of movement" principle and credits its drivers with tokens when they provide evidence of travel, which can be redeemed in turn for ridesharing. The American ridesharing competitor "Arcade City" leaves its drivers free to set the price they charge for sharing their cars; the company only recently completed a funding round via the sale of blockchain tokens.
Taxi drivers could become fleet managers thanks to the decentralised blockchain app and have a mini-fleet driven for them – leased on the automotive industry's special sharing terms, of course. Everything will be settled quickly even in the event of an accident: sensors and intelligent software in the vehicle will record an accident in fractions of seconds and will call up the "smart contract" with the responsible insurance company using blockchain; the claim will be dealt with after a few minutes and a car that is only slightly damaged will even drive itself to the garage to be repaired. In this scenario, platform providers would be superfluous; blockchain will bring car owners and passengers, i.e. supply and demand, together and will create trust between the contracting parties through its unique architecture.
The move towards Automotive Components 2.0 depends on numerous variables such as technical progress and social innovations. The old middlemen in mobility on demand would lose their market-dominating position. On-demand services could no longer be distinguished by the question "Do you want to drive yourself or be driven?" The size, type and specification of the vehicles provided and the option of sharing them with other passengers, such as when travelling to work (a 9-seater with office facilities – or would you prefer something quieter for a "power nap"?) will provide the variation needed for multimodal users. This autonomous mobility on demand would be able to solve some of today's problems – city-centre parking spaces would be virtually superfluous and there would be an alternative to expensive scheduled services in rural areas. Automotive Components 2.0 could therefore become a serious type of blockchain business logistics and smooth the path to a de-monopolised post-platform era.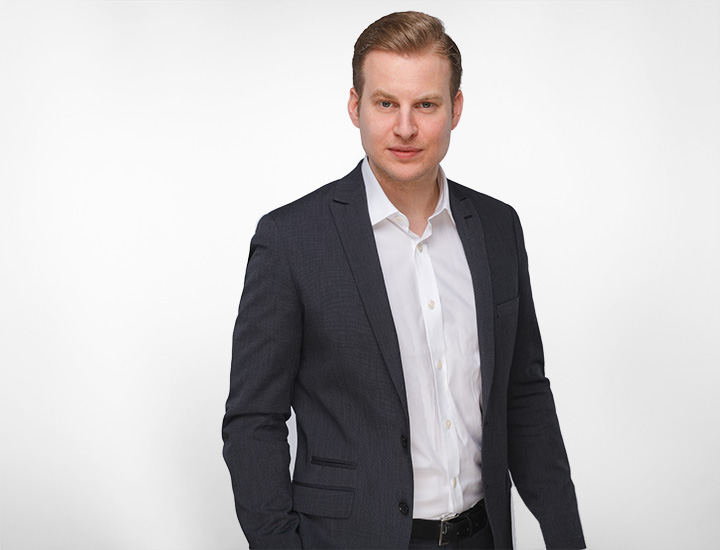 Sivert von Saldern
0221 3555 34 0
Send details of your query to Sivert von Saldern. We will do our best to reply as quickly as possible.
×
More news
Perspective
AI and sustainability: a new strategic area of activity
Responsible AI – which rules should be applied to the development of AI applications in future?
26.04.2019
Read more
Technology
Artificial Intelligence as Inventor and Developer
New applications for AI.
27.05.2017
Read more
Finance
Digital Cryptocurrency in Barcelona
Local currencies are proliferating.
27.05.2017
Read more
Technology
Immersive Exosuits with Textile Muscle Fibres
The next steps towards cyborgism.
27.05.2017
Read more
Agriculture
Agricultural Robotics for Efficient Indoor Farming
Vertical farming for salad heads.
27.05.2017
Read more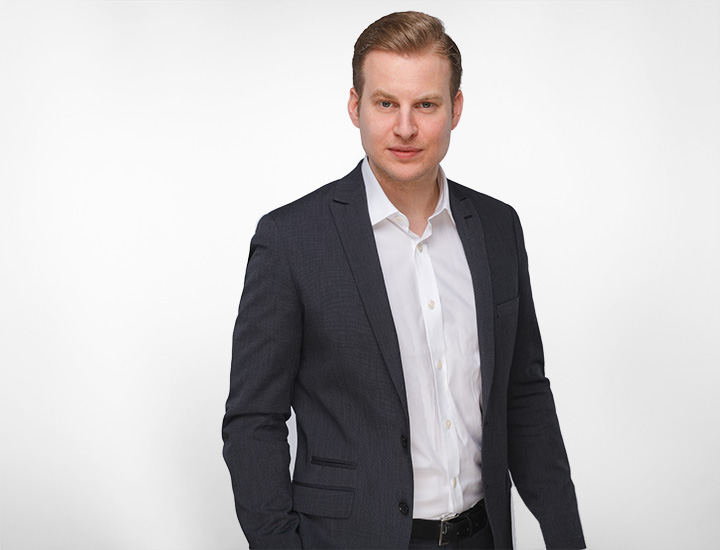 Newsletter
Receive the regular Z_punkt newsletter in your mailbox. Sign up now.